About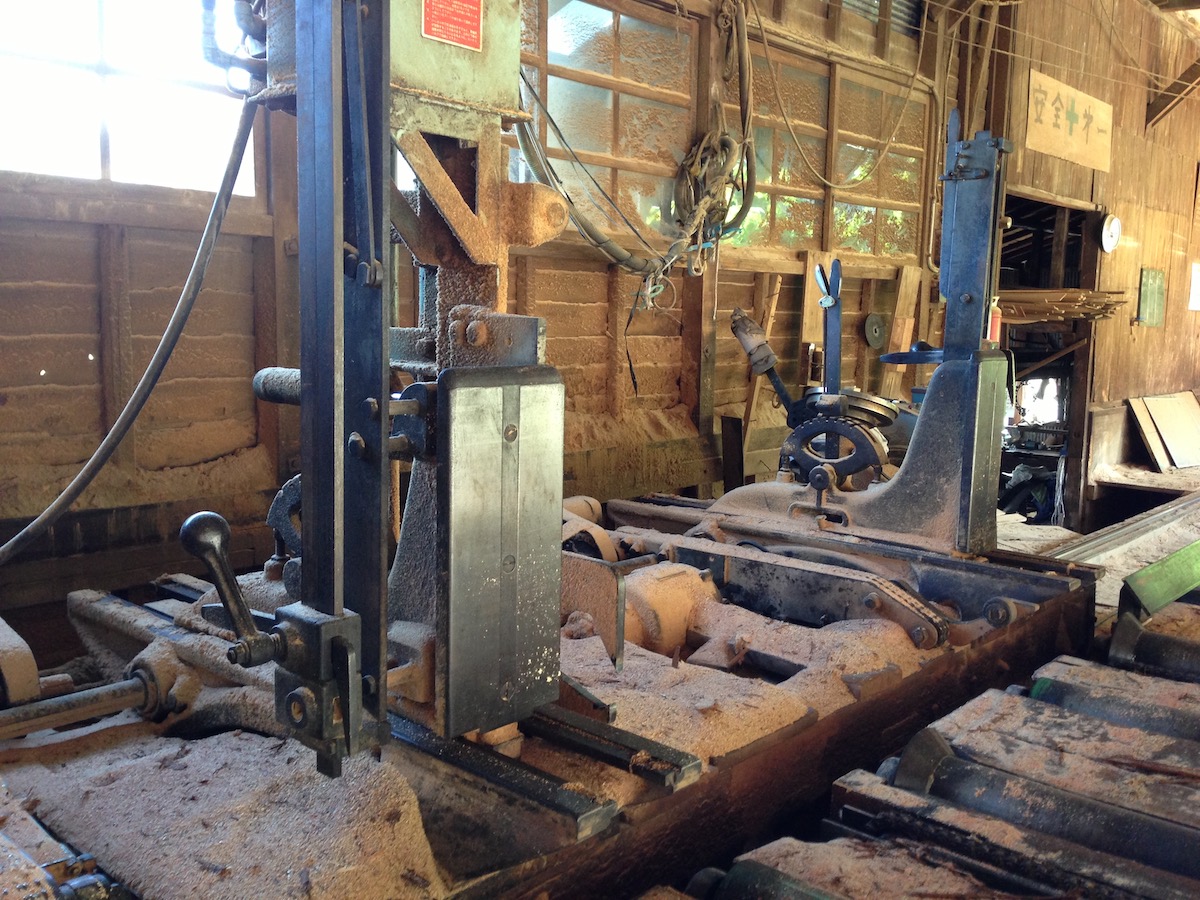 Welcome to lmlab.net(伊藤製作所).
In diray section, I am just recording what I did(and felt). Sometimes, write down the log for trying something new for me. If you'll find any mistakes or you'll have any opinions, please let me know through any of my contacts(SNS) below. Any feedbacks are welcome.
This website is managed by self built Ruby scripts.